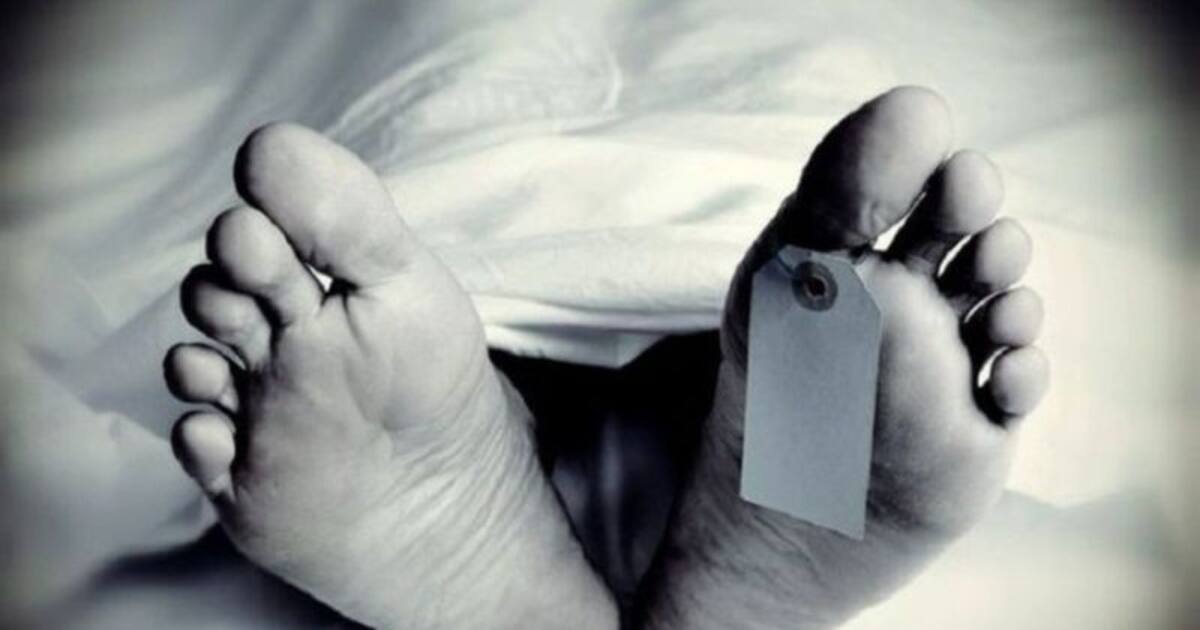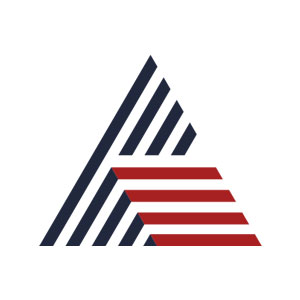 First Published Dec 13, 2022, 8:36 AM IST
Pathanamthitta: A young man hanged to death in a lodge room in Adoor. Sreejith, a native of Kunnathur Putthanambalam, died. The woman who was with him was admitted to the Kottayam Medical College Hospital in an unconscious state.
The woman has stated that she decided to die together and took a room in the lodge. The woman says that she also took some pills to commit suicide. The woman is a native of Perurkada, Thiruvananthapuram.
The police did not take action after complaining that the polio victim was brutally tortured by her husband and drowned with money
Last Updated Dec 13, 2022, 8:36 AM IST