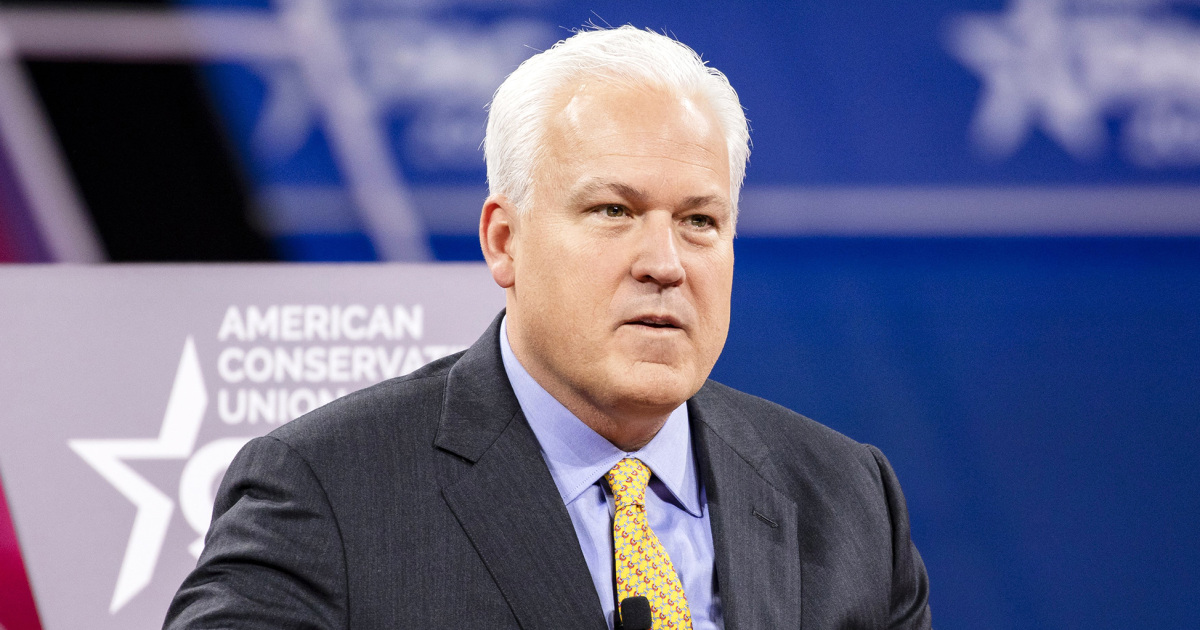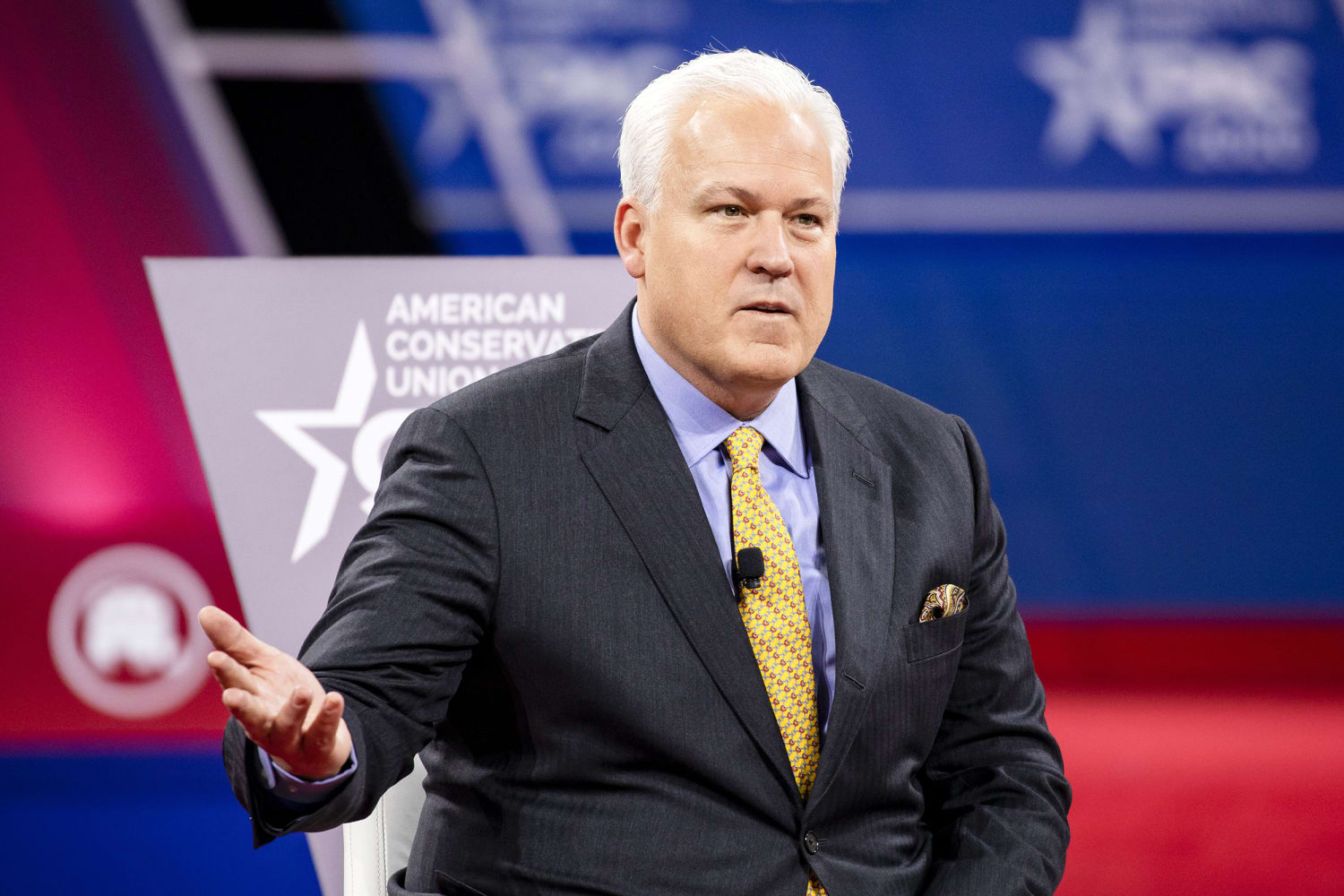 The campaign staffer who accused prominent conservative leader Matt Schlapp of groping him sued a conservative fundraiser Tuesday over statements made on Twitter after he came forward with his allegations.
According to the lawsuit filed in U.S. District Court for Washington D.C., Caroline Wren, a top Trump campaign fundraiser from 2020 who was involved in planning the rally at the Ellipse before the Jan. 6 riot, tweeted "false and defamatory" statements about Schlapp's accuser after the Daily Beast first reported the allegations against Schlapp.
Wren claimed the staffer was "fired from multiple campaigns for lying and unethical behavior" and "for being a habitual liar," according to the suit.
The accuser's lawyers said in the suit that they sent a letter calling for Wren to take down the statements she made on Twitter. Wren "did not remove or retract them, and continued to maliciously post statements" about him, according to the lawsuit.
Court documents show a letter addressed to Wren dated Jan. 12 referring to tweets she made about the accuser the previous day.
The lawsuit seeks more than $500,000 in damages from Wren.
In a tweet responding to the suit, Wren called it "pretty absurd," that the staffer would sue for defamation, claiming his job record supports her earlier statements.
NBC News has asked Wren for additional comment.
The plaintiff accused Schlapp, the chairman of the American Conservative Union, of groping him when he was a staffer for Herschel Walker when Walker was running for the Senate in Georgia. The staffer sued Schlapp and his wife, Mercedes Schlapp, for $9.4 million.
A lawyer for Schlapp has denied the allegations.