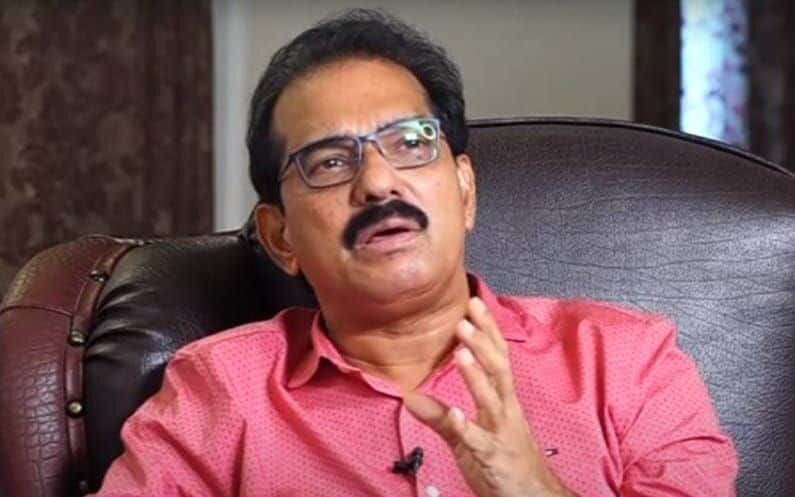 Kochi: The court said that Sabu M Jacob and others should not be arrested in the caste abuse case. Six persons, including Sabu M Jacob, approached the High Court requesting the cancellation of the FIR. The bench headed by Justice Kausar Edappagat announced that the detailed argument in the case will be heard on Wednesday.
Earlier, the police had recorded the statement of Kunnathunad MLA PV Sreenijan in the complaint against Twenty Twenty Chief Coordinator Sabu M Jacob. The statement was taken by a team led by Putankurish DYSP. The police clarified that the MLA had suggested more witnesses and the questioning of the accused would be done after taking the statement from them. On the complaint of the MLA, Sabu M. Jacob was made the first accused and the police registered a case under the Scheduled Caste Harassment Prevention Act.
The complaint was that the MLA who inaugurated the farmers' day held by the Aikaranad Krishi Bhavan was castely insulted. The second accused is Deena Deepak, President of Aikaranad Panchayat. Sabu M Jacob says that the party's stand is the reason for the boycott. Sabu M Jacob's stand is a ballism and the Election Commission needs to take a stand against the party that imposes social ban.
The High Court judge hearing the caste abuse case against PV Srinijin MLA had withdrawn. Justice A Badaruddin recused himself from considering the petition filed by Sabu M Jacob. When the case was heard this morning, the judge announced that he was withdrawing. The action was as requested by the petitioner's lawyer. Then another bench considered.