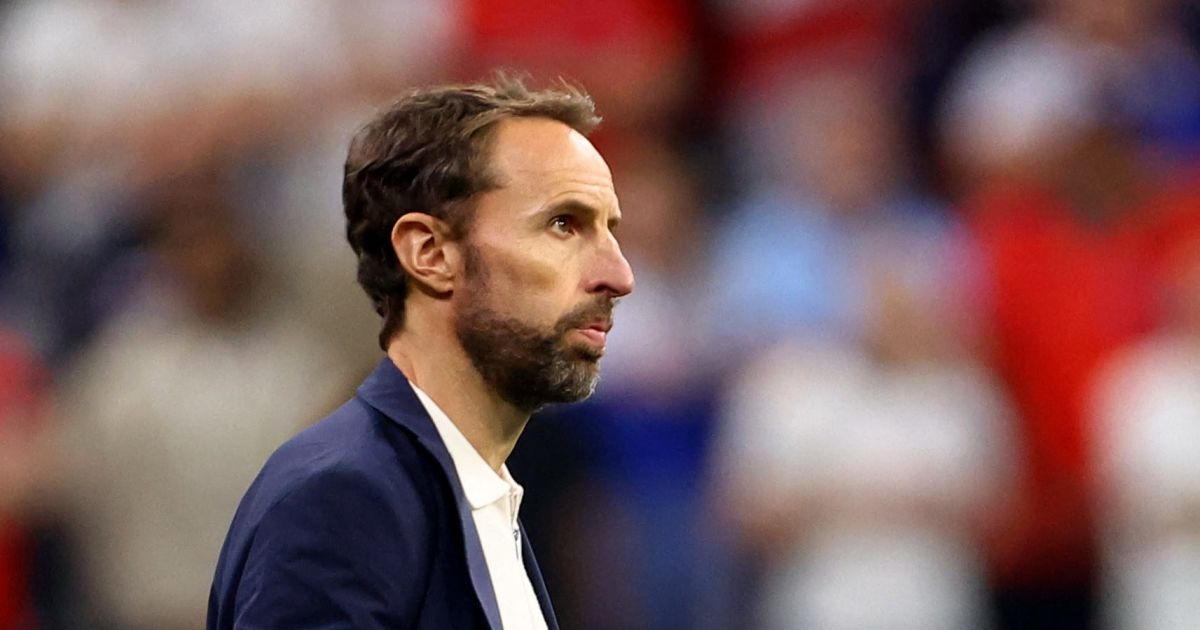 It is difficult to define the 2022 World Cup as a failure for the England team, but the elimination in the quarter-finals is certainly a disappointment for the Three Lions team. Although the English lost to the world champion France, the game left a sense of loss because they were at least equal throughout the 90 minutes and even saw captain Harry Kane miss a penalty that could have equalized 2:2.
Following the expulsion from Qatar, it was reported in "Sky" that coach Gareth Southgate is considering leaving the position after six years. The coach is under contract until after Euro 2024, when both the English association and the national team players would like to see him continue on the lines. However, Southgate, who did not hide his desire to be involved in team training in the future, may actually resign from his position now, in the hope that he will receive an offer from a senior club in England or another league in Europe.
FA will consider foreign candidates to replace Gareth Southgate if the England manager stands down with Mauricio Pochettino and Thomas Tuchel open to the prospect of succeeding

✍️ Matt_Law_DT, SamWallaceTel & Tom_Morgs#TelegraphFootball

— Telegraph Football (TeleFootball) December 12, 2022
In England they are already in a hurry to prepare for a scenario in which Southgate will leave. It was reported in the "Telegraph" that the association is considering the possibility of appointing a foreign coach, when they marked four possible candidates to succeed him. The first is Thomas Tuchel, who according to the German "Bild" is the top candidate for the position. As you remember, Tuchel was fired last September from Chelsea and since then he has been without a team.
Another candidate who is not currently employed is Mauricio Pochettino, who was fired from Paris Saint-Germain this summer and knows English football well from his days as manager of Southampton and Tottenham. The two are open to the possibility of coaching the national team.
In the "Daily Star" we marked Brendan Rogers, the Northern Irish manager of Leicester, as a senior candidate, while the last candidate is Southgate's assistant – Steve Holland.
Typical miss: once again England collapsed on the big stage from the penalty spot
The comparison and precedent: England already cried after this penalty 32 years ago
The world champion against the world champion in misses: this is how France beat England
Remember, Southgate led England to the 2018 World Cup semi-finals and the Euro final a year and a half ago, in which the Three Lions team lost to Italy in a penalty shootout.