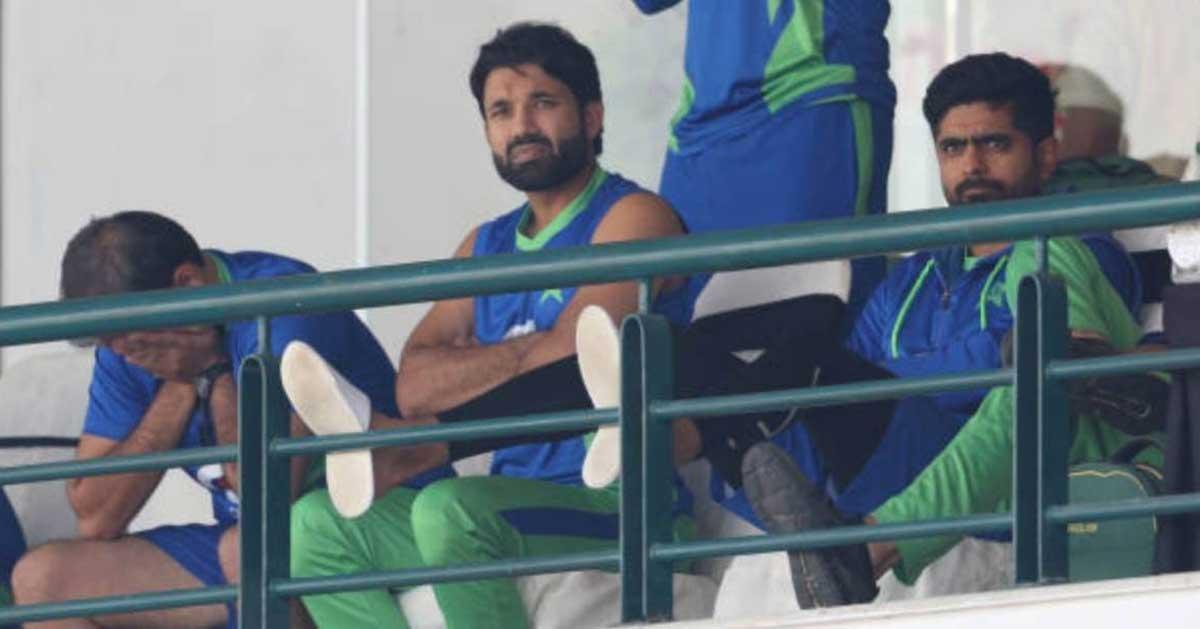 First England, and now the ICC; Pakistan's shanidasha is not over
The Pakistan team is going through tough times. Pakistan is now in a dark state with continuous failures, disputes with the cricket board and former players, setbacks in major tournaments and injuries to many key players.
After a long time, England came to Pakistan to play a match and beat them in the Test series in front of their own crowd, and Pakistan cricket healed the wound.
In 2022, Pakistan have played five Tests on their own soil and have not been able to win even one. While the first two Tests ended in a draw, they lost the remaining three matches.
The first match of England's tour of Pakistan was played at the Pindi Cricket Ground in Rawalpindi. Pakistan lost the match by 74 runs.
England, who won the toss and elected to bat, scored 657 runs in the first innings and declared the innings by scoring 264 runs in the second innings, while Pakistan managed to score only 579 runs in the first innings and 268 runs in the second innings.
With this, England won the first match of the three-match series and took a 1-0 lead.
Pakistan also tasted defeat in the second Test at Multan. Pakistan's defeat came after the fans made it seem that they might win this match.
England scored 281 and 275 in both innings. Pakistan scored 202 runs in the first innings. Set a target of 355 runs in the second innings, Pakistan managed to score only 328 runs. With this, Pakistan lost the match by 26 runs.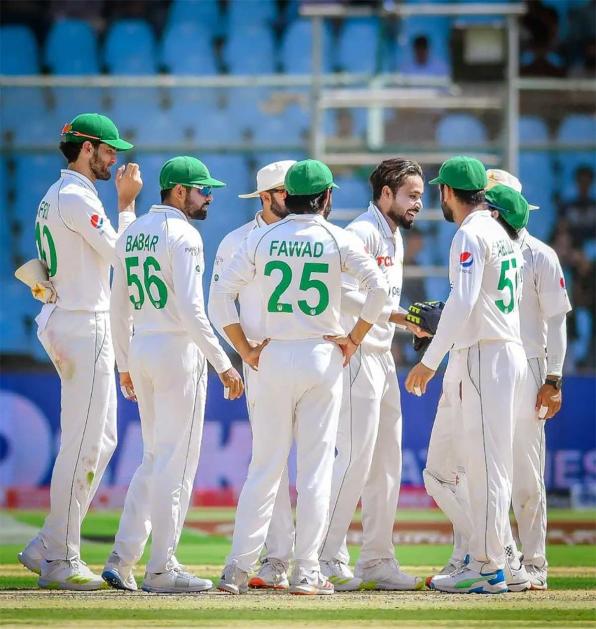 With this defeat, Pakistan was out of the World Test Championship. Pakistan will come out to save face in the third Test starting on December 17. Not just a win against England, Pakistan will be aiming for their first and last win on home soil in 2022.
At the same time, England should also win the World Test Championship as they stand a very slim chance.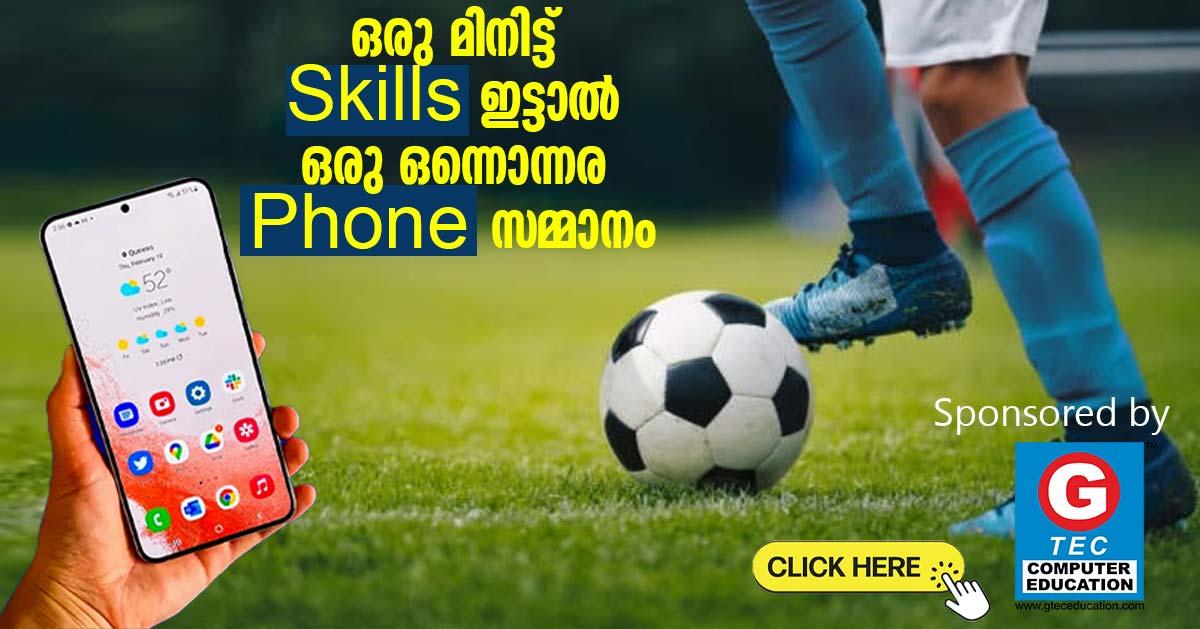 Apart from this, Pakistan cricket has also got work from ICC. Pindi Cricket Ground, where the first match of the series was held, has been rated below average for the second time in a row by the ICC.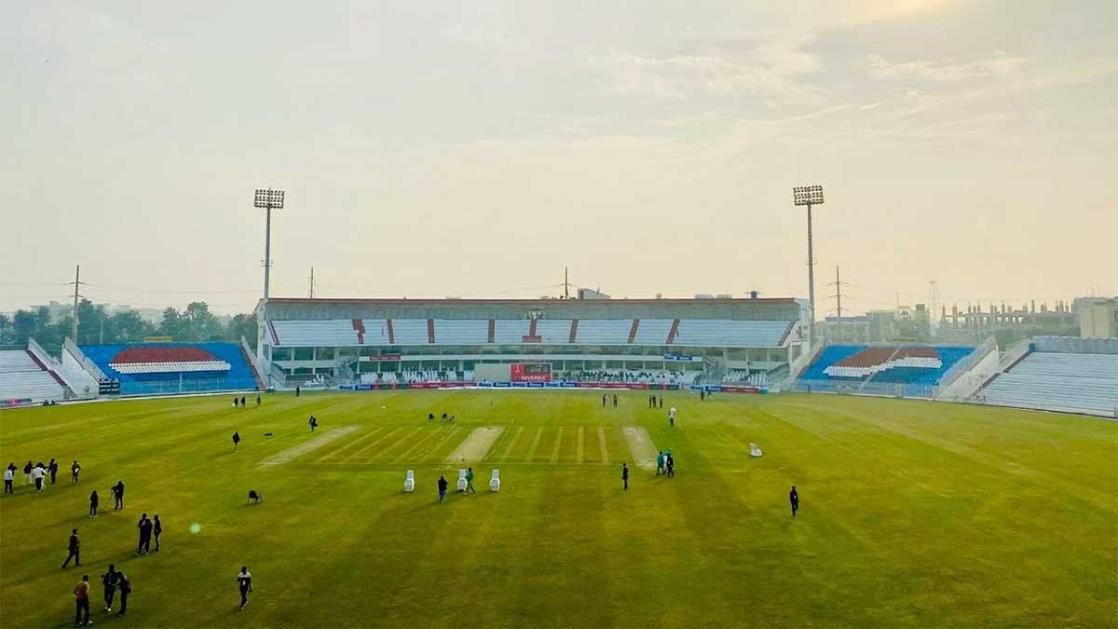 The same was the case with the Pindi Cricket Ground last year as well. According to the ICC rules, the ICC can also ban a ground from playing international matches for a year if it receives demerit points five times.
Pindi Cricket Ground will be banned for one year if negative rating is received one more time.
Content highlight: Pakistan's misfortune does not end there