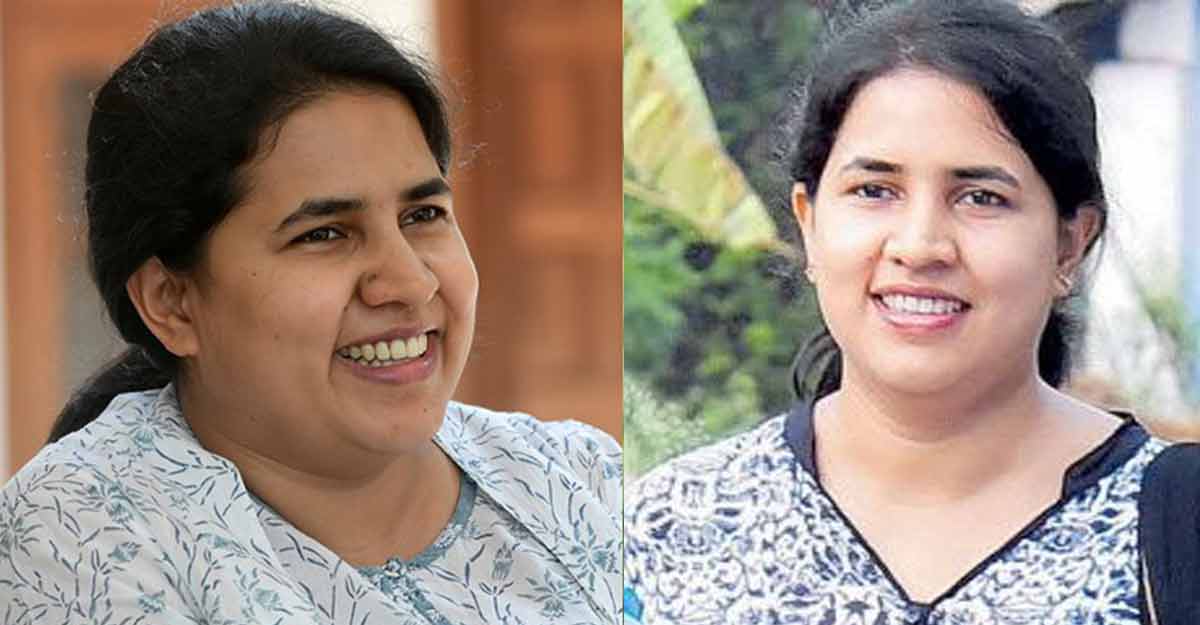 Thiruvananthapuram∙ The Legislative Assembly has rejected Mathew Kuzhalnadu's infringement notice stating that Jake Balakumar is not the mentor of the Chief Minister's daughter but the mentor of her daughter's company. Mathew Kuzhalnadan issued a notice of violation of rights by alleging that Chief Minister Pinarayi Vijayan had misled the House in the Mentor controversy.
The House informed that the Chief Minister's response has been examined. Jake Balakumar is the mentor of the Chief Minister's daughter's company. Not the Chief Minister's daughter's mentor. The speaker said that Kuzhalnadu's statement had concealed this difference and that the Chief Minister had not violated the right of Kuzhalnadu.
The Speaker sought Chief Minister Pinarayi Vijayan's response on the mentor controversy. Mathew Kuzhalnadan has filed a notice of violation of rights against the Chief Minister under Rule 154 of the Legislative Assembly Rules.
Mathew Kuzhalnadan raised the issue that Veena Vijayan has claimed PwC director Jake Balakumar as her mentor on the Exalogic company website of Chief Minister's daughter Veena Vijayan during the emergency resolution discussion held in the Assembly. But the chief minister's reply was that his daughter had not said any such thing. The Chief Minister angrily said that what Mathew Kuzhalnadan is saying is a big lie.
The very next day, Kuzhalnadan established that he was right, explaining that Exalogic's website included archives. Therefore, Kuzhalnadan submitted the infringement notice showing that the Chief Minister had misled the House.
English Summary: Jaik Balakumar not mentor of Veena Vijayan: Speaker