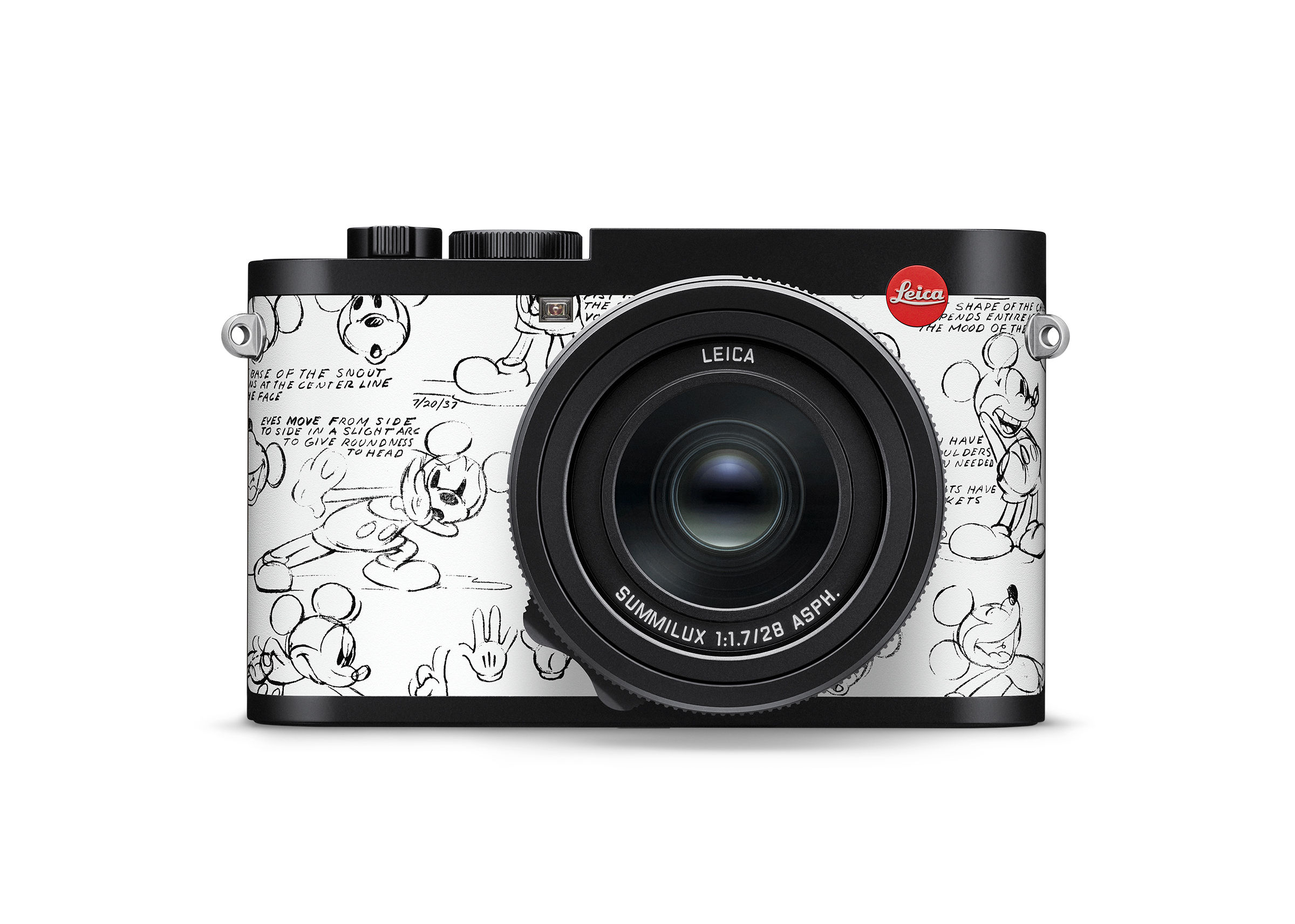 Leica and Disney share a common bond and shared passion. For over 100 years, Leica has been at the forefront of developing optical instruments that have revolutionised the world of imaging. Disney on the other hand is synonymous with entertainment and animation birthed from the vision of founder, Walt Disney.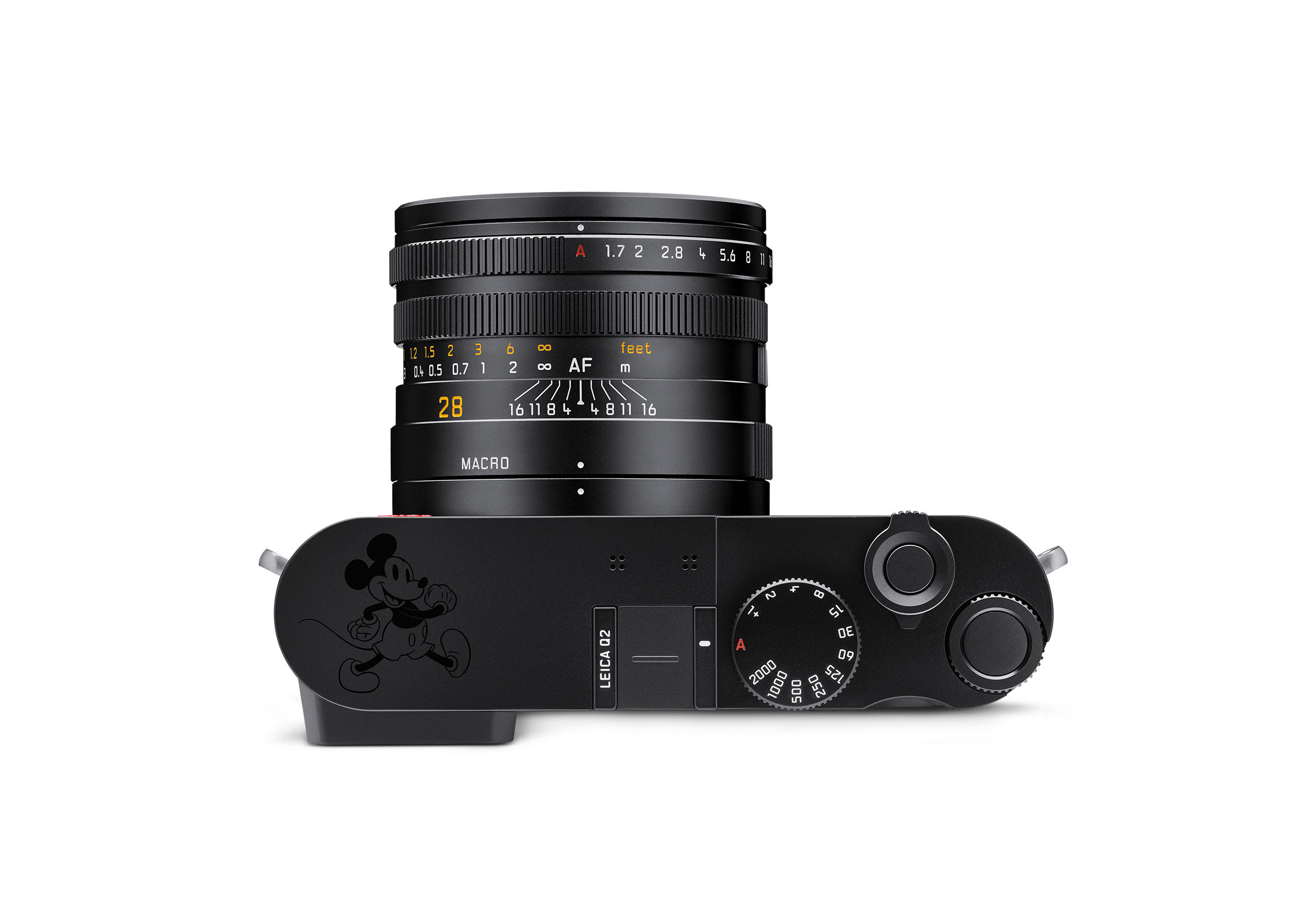 A hundred years ago, Walt Disney changed the world with his passion for animated filmmaking, which was made with sophisticated cartoon storyboards using Leica (then called Leitz) cameras and projectors. Now, to mark the anniversary of the film studio, Disney and Leica have unveiled a ground-breaking collaboration – the special limited-edition Leica Q2 | Disney "100 Years of Wonder".
Through A Disney Lens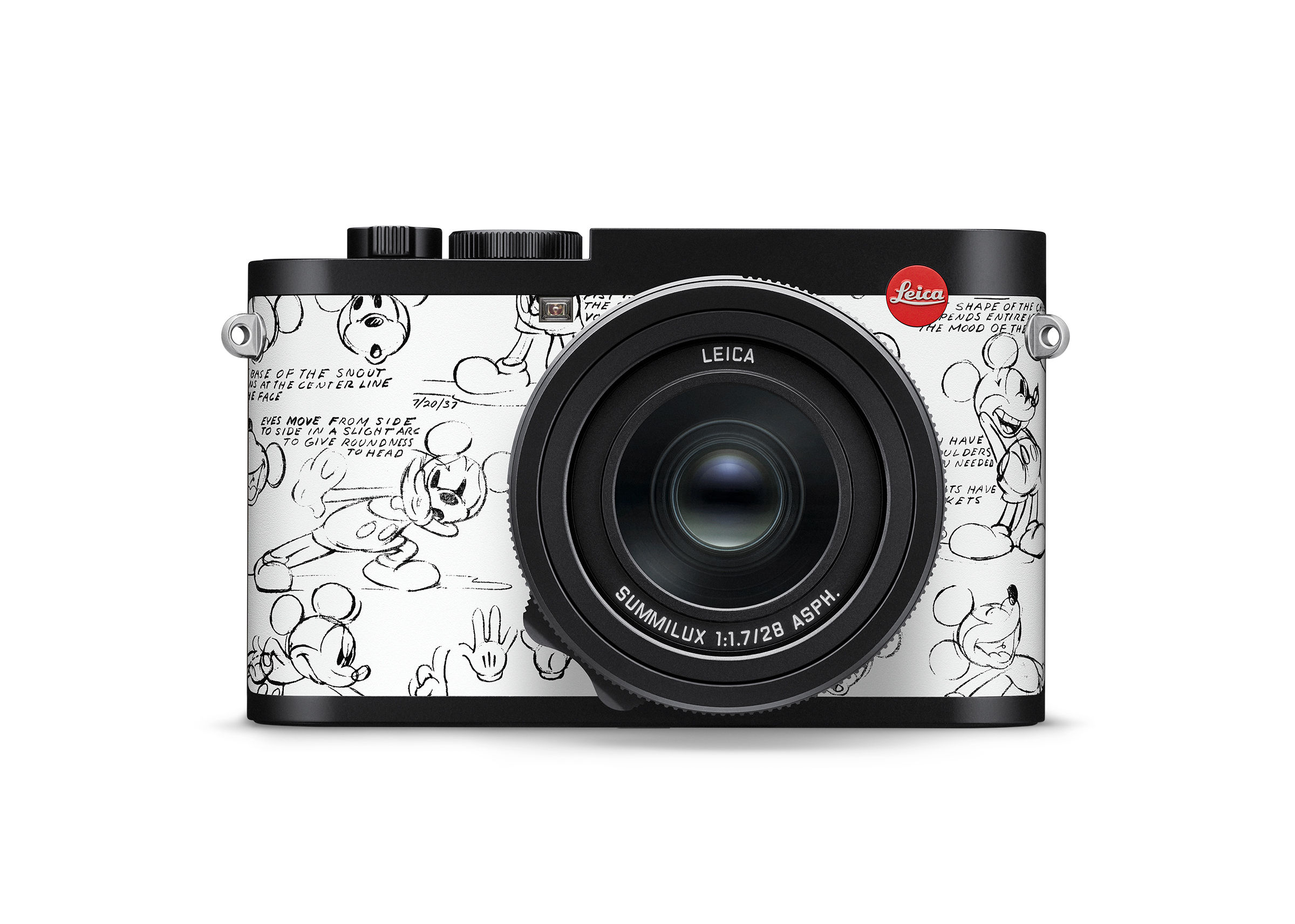 As seen on the limited edition Q2 camera, the body is wrapped in a motif featuring Mickey Mouse. The design takes inspiration from the model sheet created by renowned Walt Disney Studio animator, Don Towsley in 1937.
The Leica Q2 is the perfect vessel for this creative collab. Renowned for its exceptional image quality and compact design, it is the perfect companion for capturing memories and moments of wonder.  Now, it's made a touch more special with its unique design elements, including a Mickey Mouse print adorning the camera's top plate, Disney logo and edition number engraved on back display glass.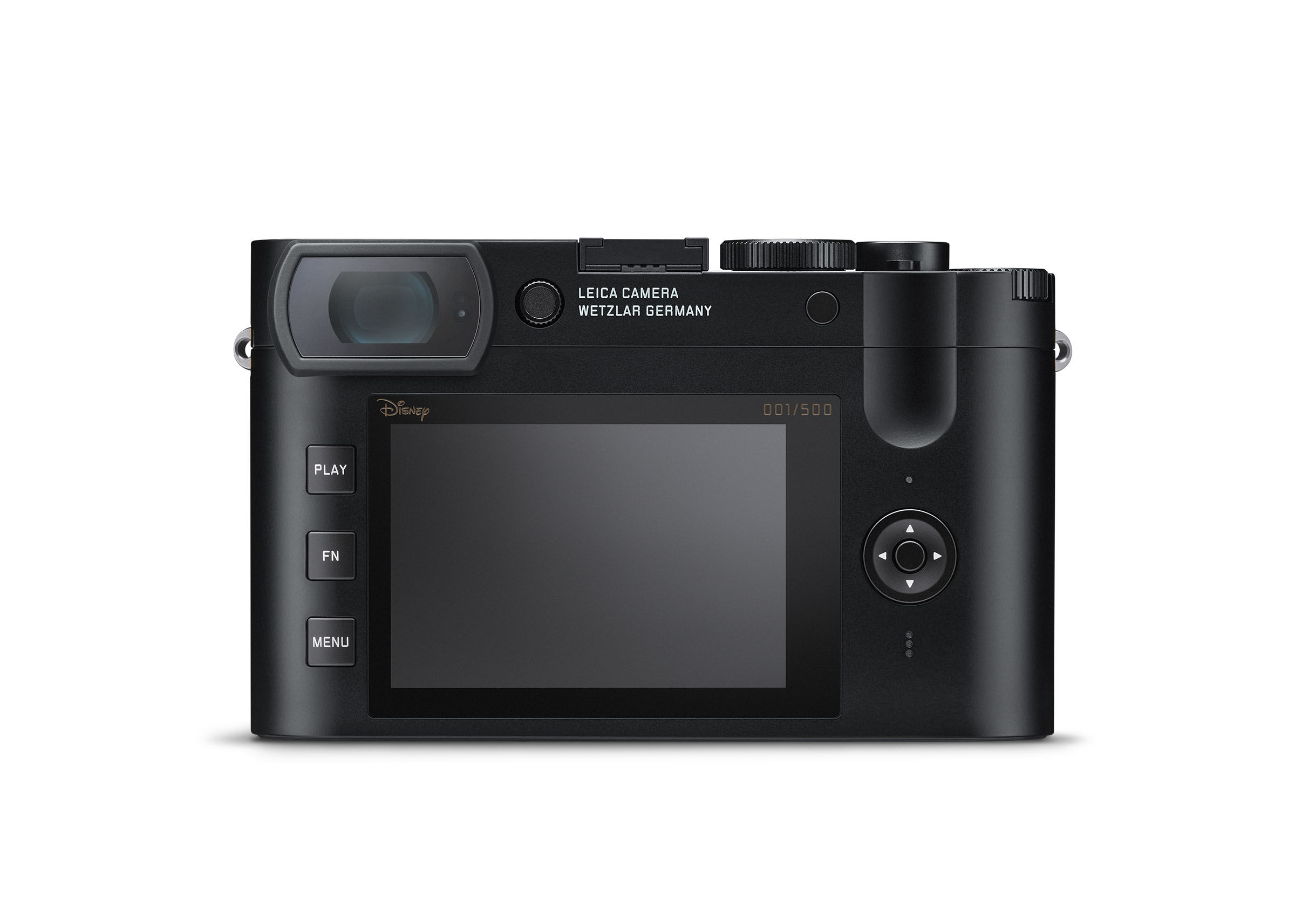 Adding to the appeal of the camera is a protective dust bag with matching original Disney graphics and a special rope strap with embossed logos. It also comes with a certificate of authenticity, adding further value to the special nature of the camera.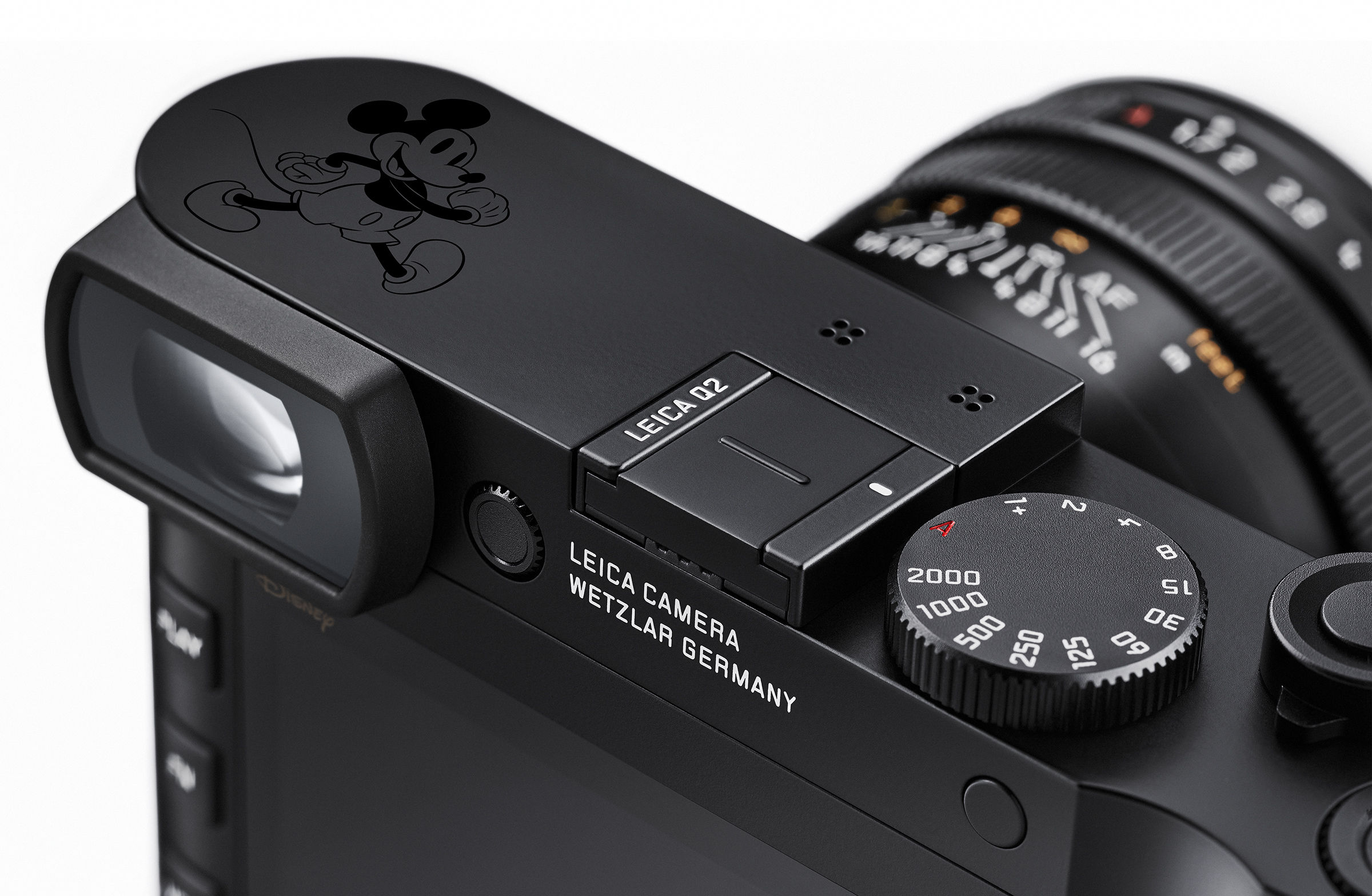 The themed edition camera is more than just a cool co-branded exercise. If anything, it evokes an evocative imagination at first glance.  The camera is adorned with a very special material reminiscent of the tracing paper on which Disney's creators pencilled scenes and characters. This not only gives the camera a sophisticated aesthetic but also makes it even more interesting for amateur collectors.
The Leica Q2 | Disney "100 Years of Wonder" edition is limited to 500 sets worldwide and priced at €6200 (SGD8900). Look out for the limited edition camera at the Leica Store, the Leica Online Store and authorised Leica dealers starting 27th April 2023.
(Images: Leica)