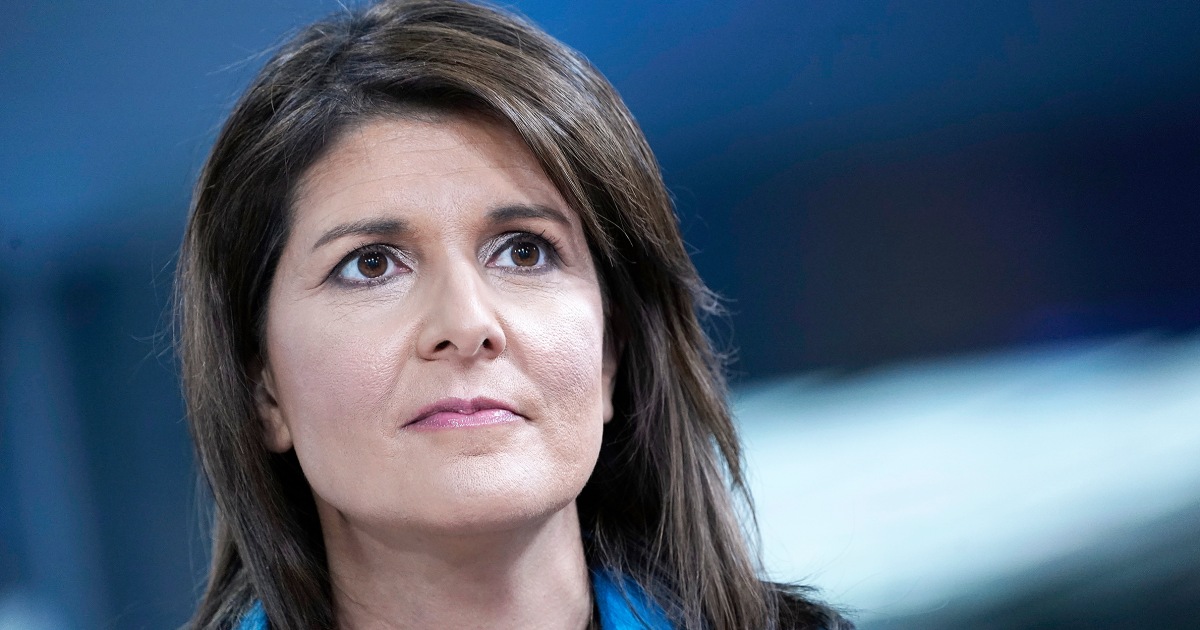 Former South Carolina Gov. Nikki Haley this week is expected to move closer to launching a presidential bid, according to three sources familiar with the rollout, setting the stage for a mid-February announcement that would make her former President Donald Trump's first GOP primary opponent for 2024.
Haley, who was ambassador to the U.N. for two years under Trump, will invite supporters to a special event on Feb. 15 in South Carolina, two of the sources said, noting that the invitation could go out as soon as Wednesday.
The Post and Courier first reported Haley's announcement plans.
Earlier this month, Haley teased a potential presidential bid, saying in an interview on Fox News: "Yes, we need to go in a new direction. And can I be that leader? Yes, I think I can be that leader."
Trump, who announced a third presidential bid in November, kicked off his campaign with stops in New Hampshire and Haley's home state of South Carolina this past weekend.
Since leaving the Trump administration, Haley at times has criticized Trump, but frequently praises him. Before joining the administration, Haley was governor of South Carolina, from 2011 to 2017, and served as a member of the state House of Representatives.
Rebecca Shabad contributed.