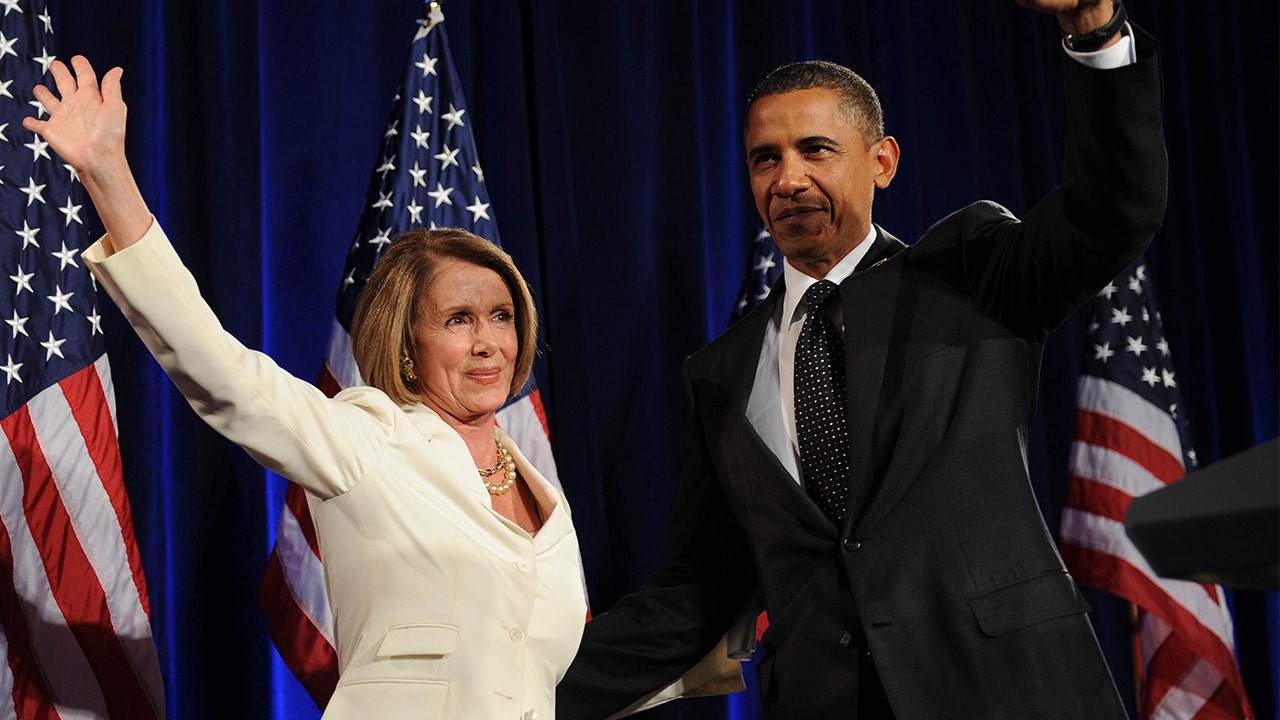 Faced with catastrophic losses in the 2010 midterm elections, House Speaker Nancy Pelosi told then-President Barack Obama that Democrats were pulverized at the ballot box because of the "White male thing," new documentary footage reveals.
"Hey, Mr. President, not a good night," Pelosi told Obama on a phone call on Nov. 2, 2010, footage from the new HBO Max documentary, "Pelosi in the House" shows. The documentary, filmed by acclaimed documentarian Alexandra Pelosi, the House speaker's daughter, chronicles Nancy Pelosi's rise through Congress and her signature achievements, including passing the Affordable Care Act. 
On the phone with Obama, Pelosi said Democrats shouldn't consider their wipeout as a referendum on health care reform. Instead, she blamed White males upset with high unemployment rates for Democratic losses. 
NBC NEWS REFUSES TO PROVIDE TRANSPARENCY ON RETRACTED PAUL PELOSI REPORT, MIGUEL ALMAGUER'S ABSENCE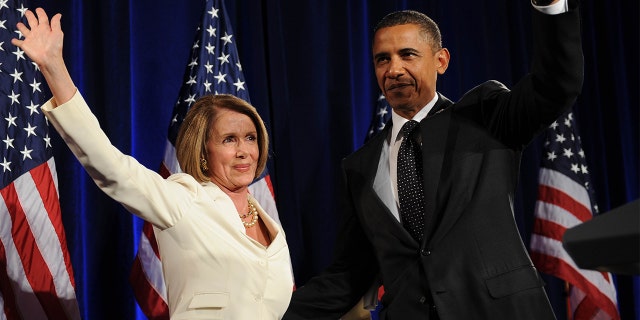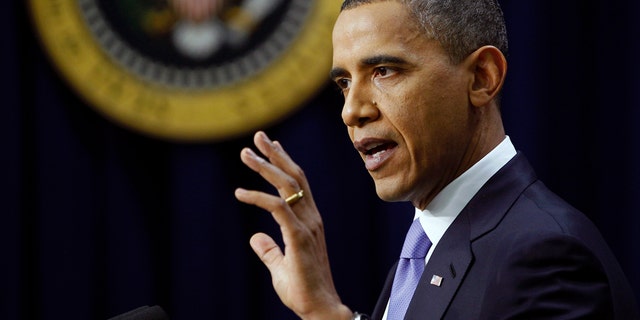 PELOSI'S DAUGHTER BLAMES REPUBLICAN POLITICAL ADS FOR ATTACK ON HER FATHER: 'THIS WAS SO INEVITABLE' 
"Our members have said they don't regret their health care bill right across the board. Even if we never passed health care reform, we were still going to lose this election because of 9.5% unemployment. 'Cause it wasn't about that, it was about jobs," Pelosi assured the president.  
"The White male thing is just – that's a dominant thing. When they don't have a job, they get in a mood," she said. "And, um, so we'll have to make some decisions in our caucus about how we go forward."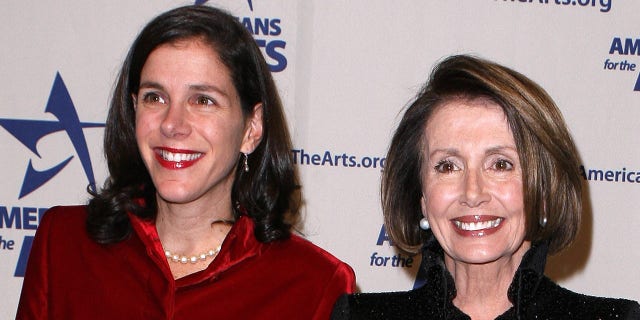 PELOSI'S DAUGHTER WHO DIRECTED DOCUMENTARY DENIES POLITICAL BIAS, BLAMES 'MISOGYNY' FOR THREATS AGAINST MOTHER
The phone call came as Democrats began wrestling with the worst midterm elections performance in more than half a century. Republicans made their largest gain in House seats since 1938 following passage of Obama's signature health care reform legislation, known by detractors as ObamaCare. 
Political analysts mostly attributed the Democratic losses to the unpopularity of ObamaCare, widespread dissatisfaction with the economy, and the broken promise of "shovel-ready jobs" Obama made before passage of the American Recovery and Reinvestment Act, a stimulus package developed in response to the Great Recession. 
CLICK HERE TO GET THE FOX NEWS APP
Pelosi will step down from House Democratic leadership at the end of the year, passing the torch to Rep. Hakeem Jeffries, D-N.Y. She has led House Democrats since 2003.