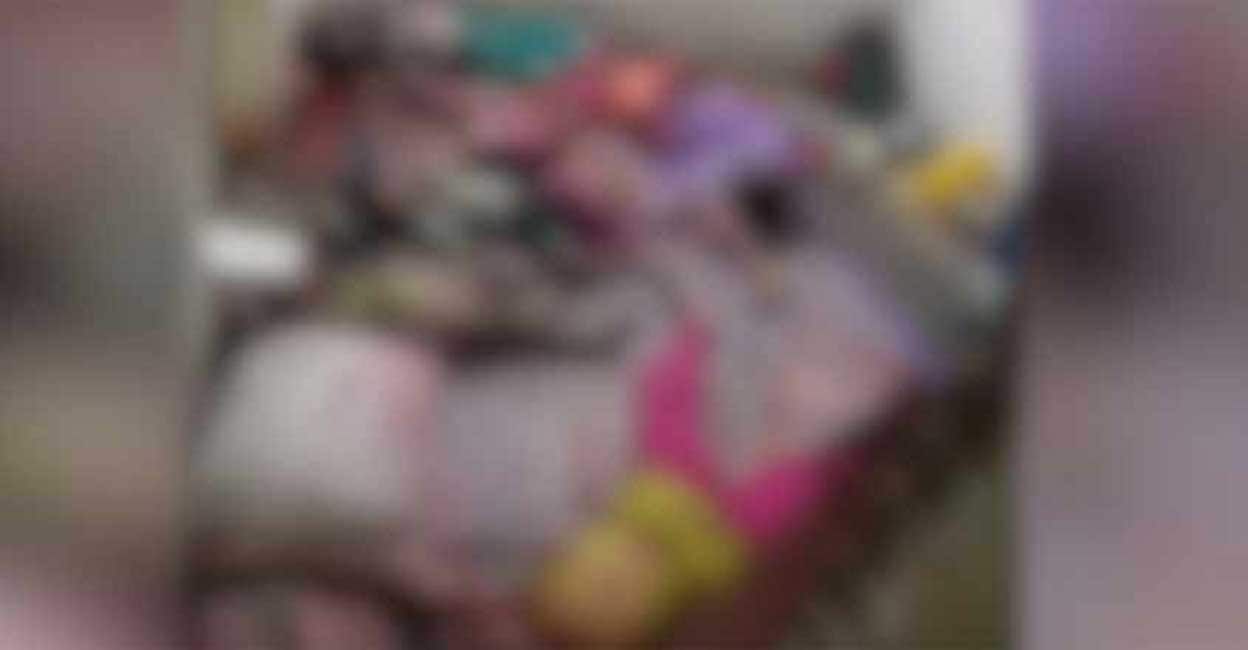 CHENNAI: A householder committed suicide after hacking his wife and five children to death in Thiruvannamalai, Tamil Nadu. The incident happened on Monday night. The police concluded that a family quarrel led to the brutal murder and suicide.
The village of Thiruvannamala Kanchi Mettur woke up today hearing the news. Palanisamy (45), an agricultural labourer, hanged himself after killing his wife Valli (37) and children Dhanushree, Trisha, Monisha, Bhumika and Shivashakti. People, including sleeping children, were killed by slitting their throats. Mass murder and suicide happened at midnight. the
Palanisamy had taken a loan of Rs.5 lakh on interest. There used to be fights in the house due to the delay in repayment of this. Drunk Palanisamy had a fight with his wife last night too. Finally, he took a knife from the house and cut his wife and children. By the time the locals came running after hearing the cries, 5 people were dead.
The child named Bhumika was rushed to the hospital but could not be saved. Thiruvannamalai police registered a case of unnatural death and started investigation.
English Summary: Tamil Nadu man kills 5 family members, self