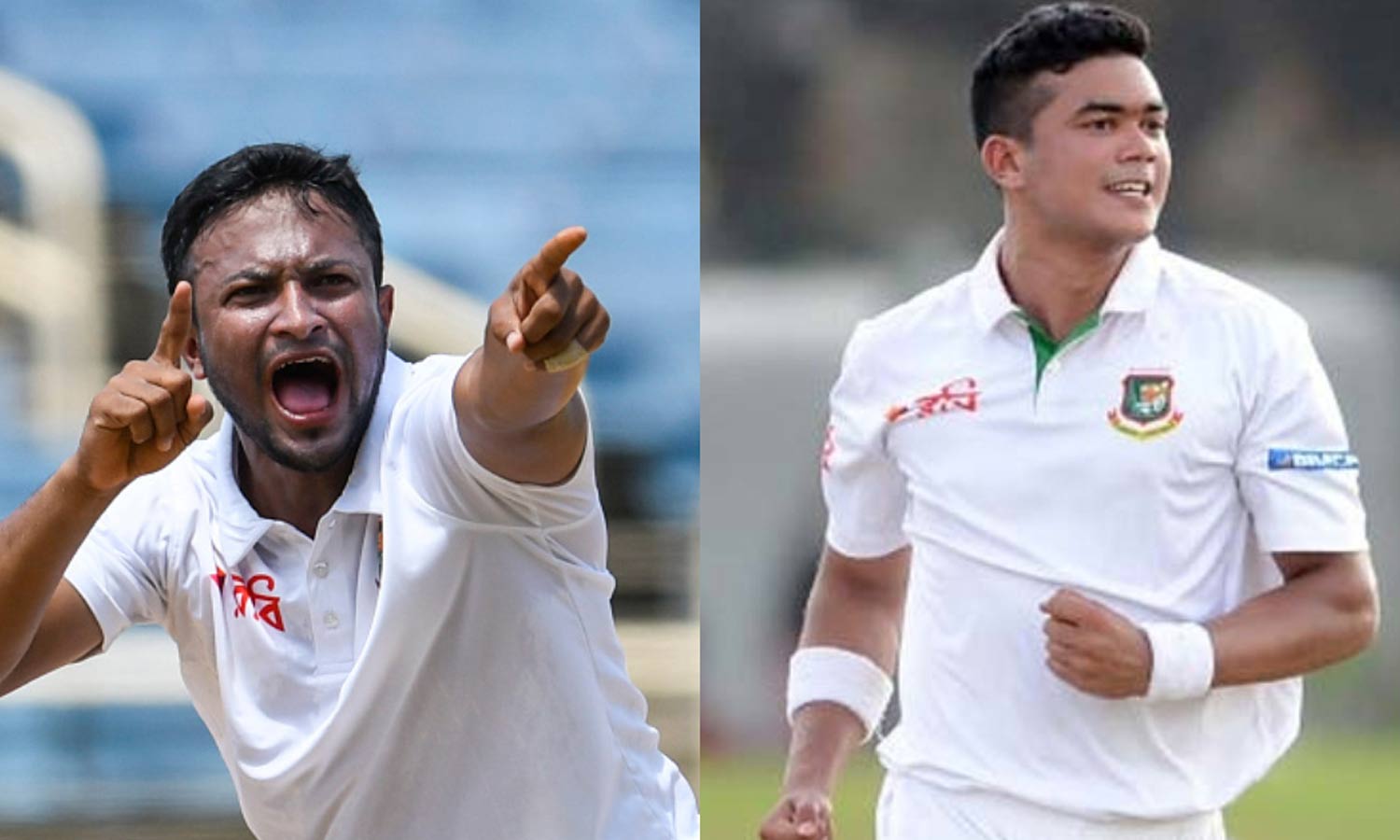 The Indian cricket team is touring Bangladesh. India lost the already concluded 3-match ODI series 1-2. The two-match Test cricket series begins tomorrow.
Rohit Sharma has withdrawn from the Indian team due to injury. Thus K.L. Rahul has been appointed as the captain. Pujara has been appointed as the vice-captain. Abhimanyu Easwaran has been included in the squad in place of Rohit Sharma.
Will Bangladesh captain Saqib Al Hasan play as the match starts tomorrow? The question has arisen.
Umran Malik's ball hit Saqib Al Hasan in the ribs during the 2nd ODI against India. An immediate scan was performed, which revealed no danger.
While practicing today, he felt pain. As a result, he withdrew from training and went to the hospital for X-rays. The result will be known this evening only. Bangladesh team management said that a decision will be taken on whether to play Saqib Al Hasan.
The team's fast bowler Taskin Ahmed is suffering due to back pain. So he has been given a break.